Olive-tree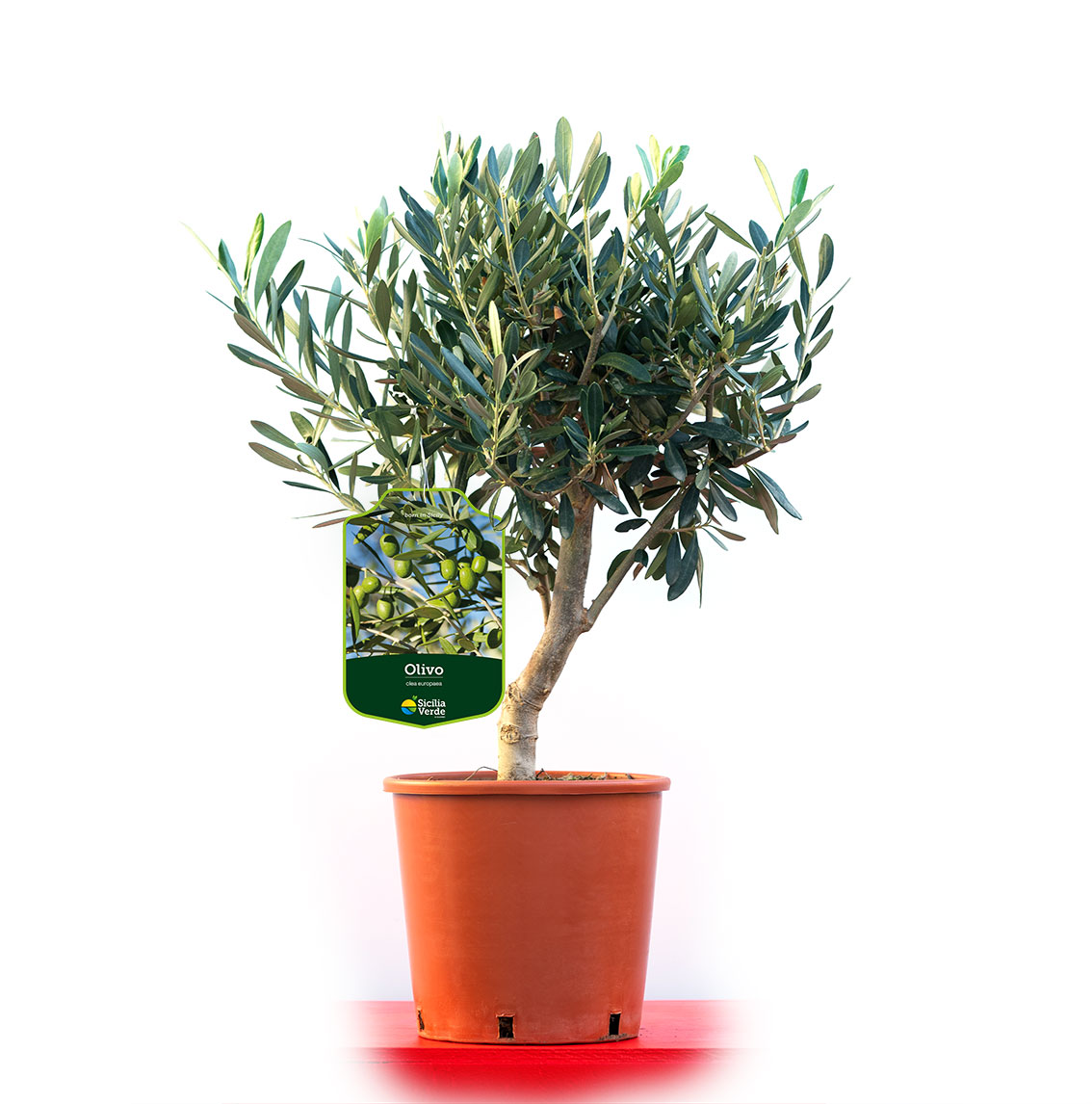 Olive-tree
Olive-tree
Olive-tree
Olive-tree
Olive tree
Botanical name: Olea europaea
Common name: Olive tree
General features: The olive tree is a plant belonging to the Oleaceae family. For ornamental purposes it is an evergreen shrub with a light grey cylindrical stem and small, very tough, lanceolate leaves, dark green in the upper part and lighter in the lower part. Its small white flowers, grouped in clusters, bloom in spring. The fruits are oval, globose drupes that ripen between October and December.
Curiosity: Since ancient times, the olive tree has been regarded as a symbol of sacredness, rebirth, valour and peace and is mentioned several times in the Bible.
Ornamental virtues: Due to its small size and distinctive foliage, which can be obtained by careful pruning, it is well suited for embellishing entrances, driveways and gardens, but can also be grown on terraces.