Cleopatra-mandarin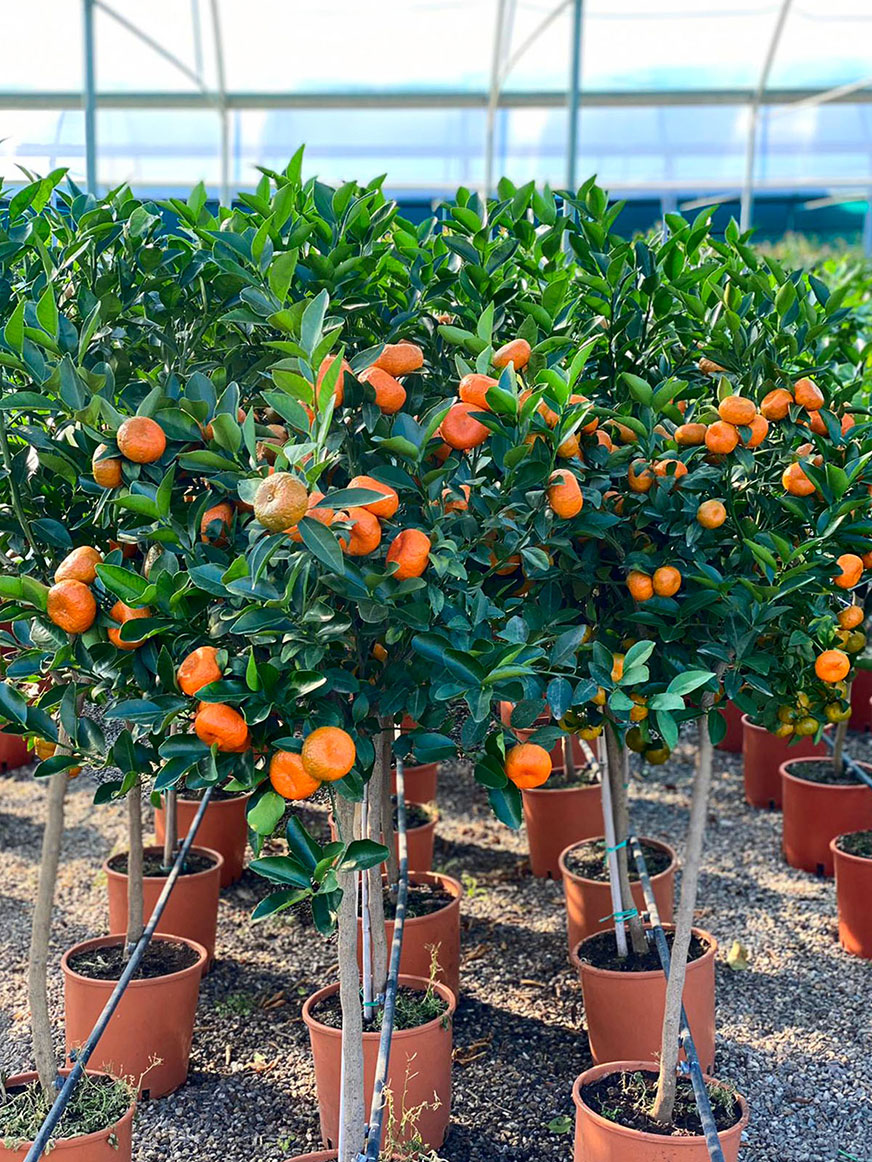 Cleopatra-mandarin
Cleopatra-mandarin
Cleopatra mandarin
Botanical name: Citrus reshni
Common name: Cleopatra Mandarin
General features: The mandarin is a small tree with a rounded, symmetrical, open foliage. The leaves are lanceolate and bright green. Its white flowers, single or grouped in small inflorescences, are very fragrant. The spherical, slightly flattened fruits have a beautiful deep orange epicarp, almost red when ripe.
Curiosity: The Cleopatra mandarin is a very old citrus fruit, originating in India, which spread to the West via the United States of America, where it was introduced at the end of the 19th century.
Ornamental virtues: The Cleopatra mandarin is interesting as an ornamental plant due to the beautiful foliage habit and the good production of fruits that persist on the plant for a long time.